Medical transportation | Repatriation | Medical Escorts
We work with experienced air ambulance services, medical and air officers.
With the help of air ambulance companies, we provide a "bed to bed" service, arrange ground transportation, deliver specialized medical care during the transportation. We provide Nurses, Doctors, Respiratory Specialists and any other aero and ground medical personnel required by the patient's medical needs.
We arrange air transport services for the three levels:
Basic Support,
Deep Support,
Critical Care
on Domestic and International flights.
We have arranged during years transport services for patients requiring specialized medical procedure.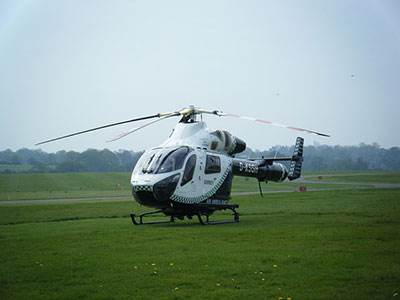 Interested and wondering about the costs? Request a quote now according to your needs!